You read that right...I'm thinking about nudes. As in the kind you hang on your walls. You know...the kind that show a little...ummmmmmm...something...
For the record, I heart them. Seriously. When done well, I think they can be beautiful, capturing the essence of the human soul. My medium of choice is charcoal, although I like oil and acrylics as well. Last week I was in an antique store that sells on consignment. I found a charcoal of a nude woman that I loooooooooved. Really, really loved...
me, "Would you ever let me hang a picture of a nude woman on the wall?..."
Mr. T., "NO." "Absolutely not." " Double hockey sticks no."
It was basically a conversation as simple as that. Oh yes, we have very different ideas when it comes to art. Extremely different. While I'm not big on prints, for years I wanted this: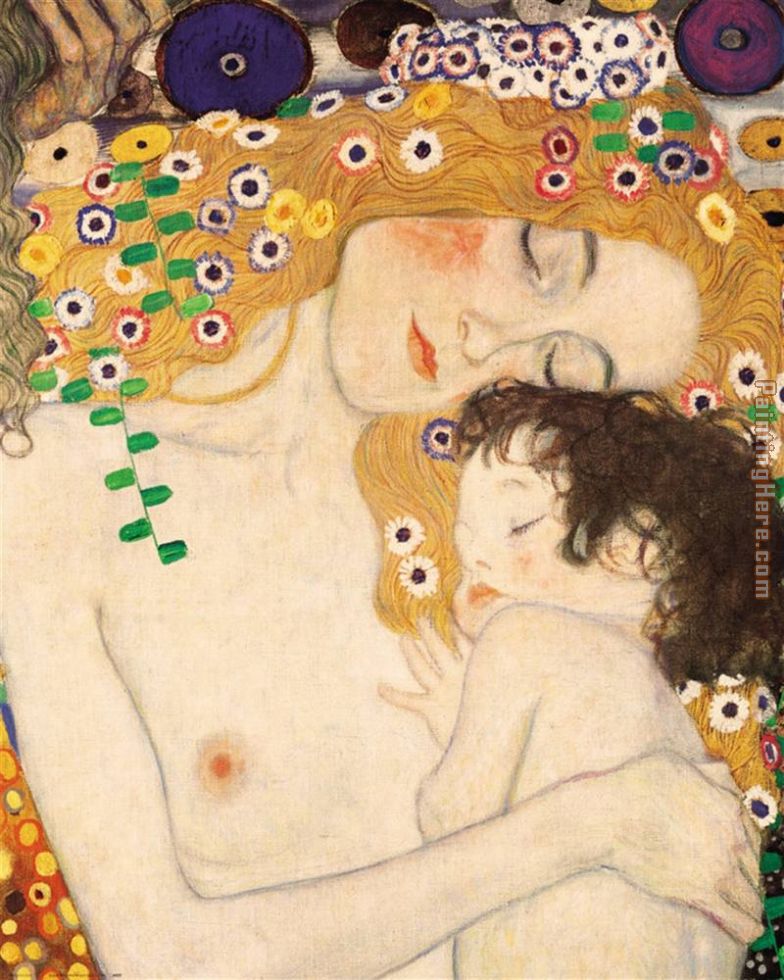 Gustav Klimt
Anything by Klimt makes my heart beat a little bit faster. I love his work and I think this is beautiful, loving and warm...Mr. T thinks I'm odd. Recently I've seen several original works on etsy that are just as wonderful...
 

I would love one or any of these...have I completely offended you? What's the general take on nudes...?
Rachel :)