Mr. T is over taking suggestions from my BFF when it comes to gifts...for Mother's Day I secretly wanted this...
but instead, I received this...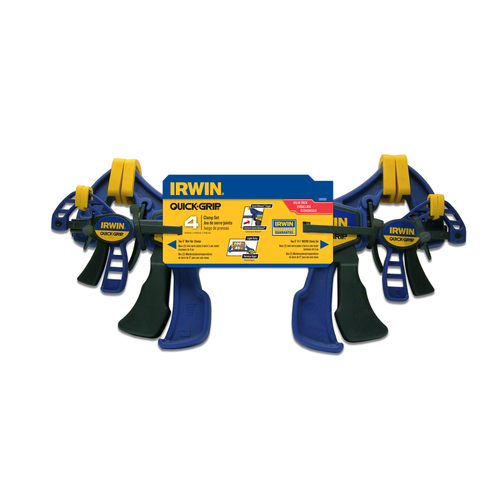 ...and to be honest, while I didn't exactly want a clamp set for Mother's Day...I could use one and will probably be thankful for them soon. Not to mention the price difference between the two...
But back to the subject...recently I've noticed a ton of really great bracelets on Etsy. They are all so cute, it proves you don't have to spend a lot of money on jewelry. Here are a few of my favorites: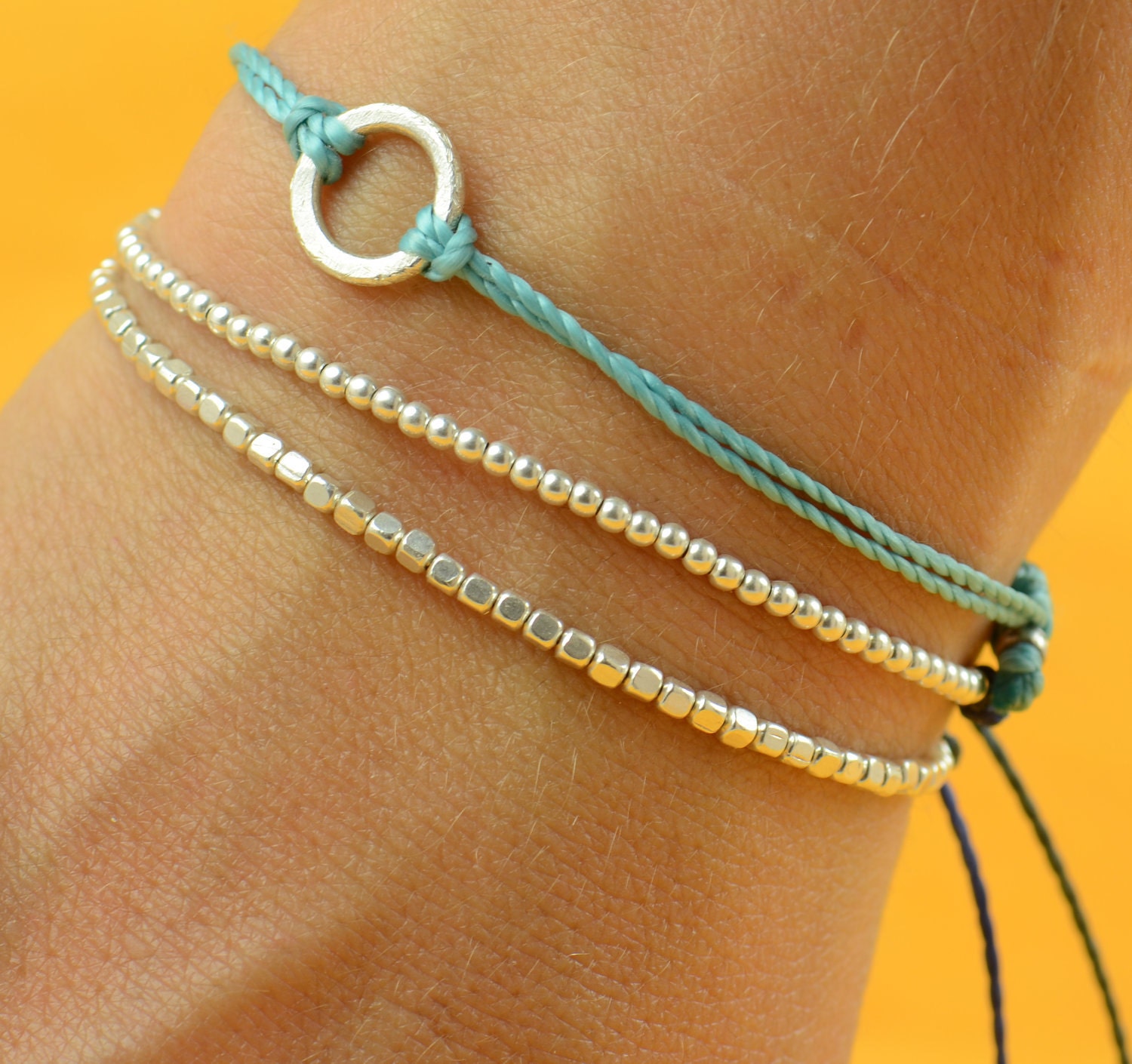 Some of these would be easy to DIY, others...not so much. I am trying to get Marlene to open an Etsy store, but the conversation went like this:
I really didn't get very far convincing her of a store before she had moved on to diamonds...her specialty. I'm batting zero these days when it comes to the art of persuasion. Maybe I need to sharpen my skills...
Rachel :)